!- Theme Setting fonts ->
Moxbii iPhone 11/Xr Metearmor Screen Protectors
Moxbii iPhone 11/Xr Metearmor Screen Protectors
Tempered glass screen protector shatters at impact. Other anti-shock screen protectors have only 3H scratch resistance. Metearmor is unbreakable with 9H fibreglass scratch resistance.
---
Quantity
Product set quantity
The maximum quantity per submit is 99999
This quantity is invalid, please enter a valid quantity.
Description
Shipping & Payment
Description
9H Fiberglass X Shockproof Film (no similar products in the market)
Extremely Shock Absorbent
High Transparency 93%
Thickness 0.34mm
Water/Oil Repellent
50um Premium Silicon


We are proud of it!
World's First 9H Shock Proof Film

Glass Fibre X Shock Proof Film
No similar products in the market
General tempered glass is always not durable. Moxbii is willing to invent and become the first company to put fibre glass into traditional shock proof film. Made with 4 layers of advanced Japan imported material, our Meteramor protectors is ultra shock resistant but no different to tempered glass in texture. The glass fibre on the top layer provide 9H hardness and ultra smooth texture while the PET layers at the back provide ultra shock resistant cushion.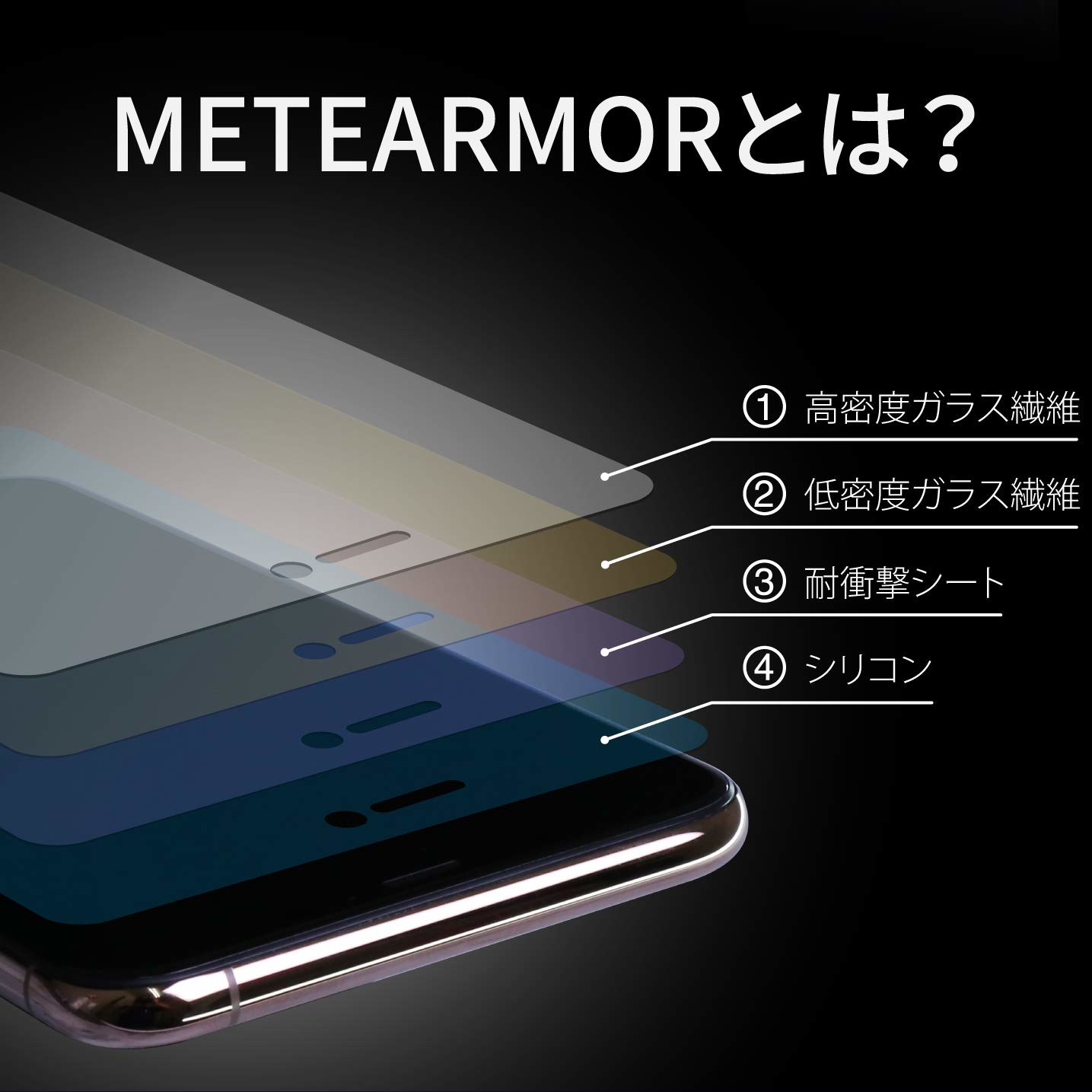 More durable than tempered glass
Made with different layers to absorb impact, Metearmor is ultra shock proof and never break like tempered glass. You don't need to change your protectors several times a year!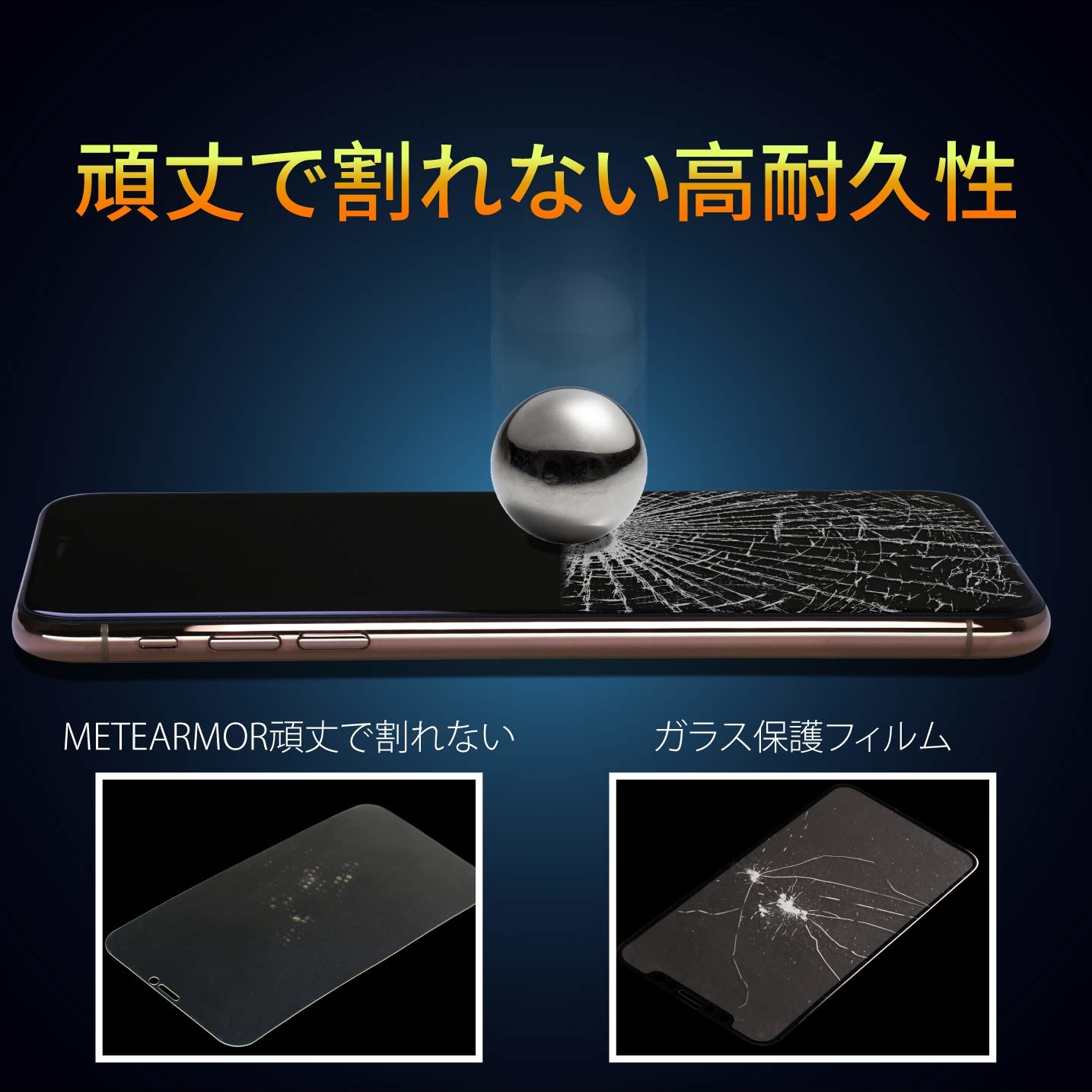 Thanks to additional glass fibre, Metearmor is ultra smooth with 9H hardness.
Shock proof films in the market have only 3H hardness and come with strange texture. Our Metearmor are made with additional glass fibre surface which is 9H in hardness and make you feel like glass texture. Oleophobic coating is another approach to avoid finger print and add to smoothness.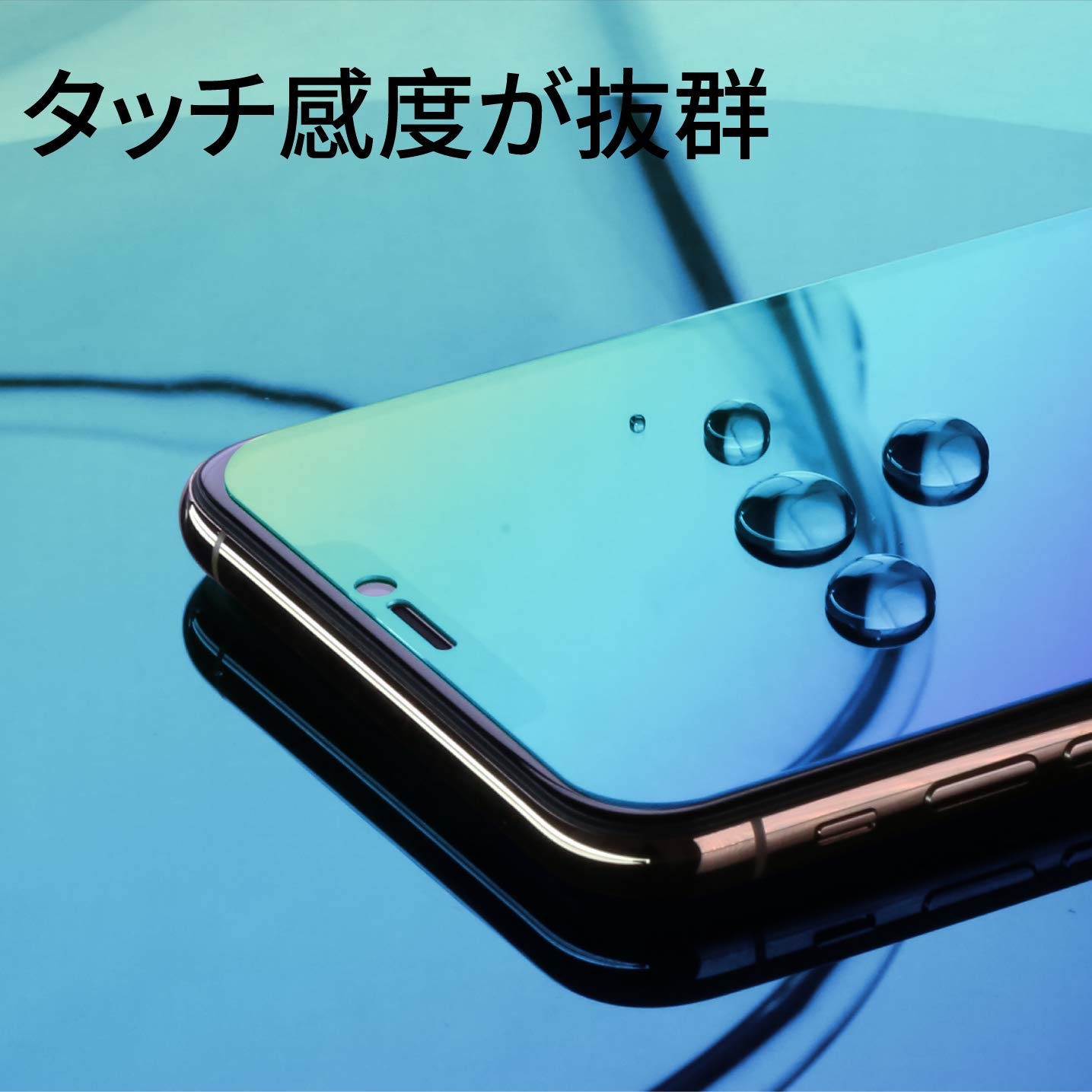 93% Transparency
Made with Japanese premium material, the protector is crystal clear and never affect viewing experience.
Never break even in extreme bend! Thats the advantage of shock proof film.
Thanks to its high flexibility, Metearmor absorbs most impact easily. It never break and hurt your fingers.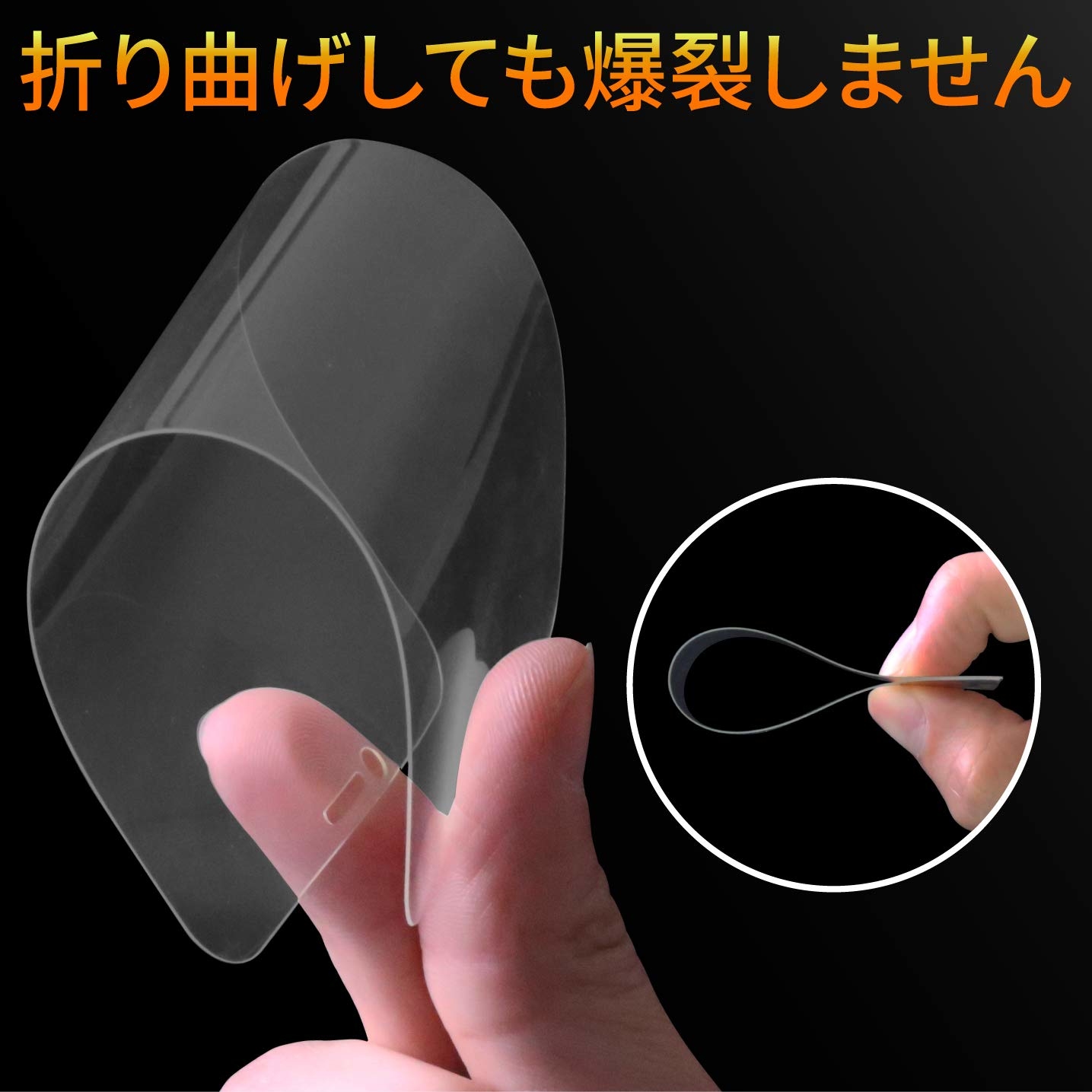 Shipping & Payment
Delivery Options
S.F. Express - Store Pickup
S.F. - Business Station
S.F. Express - EF Locker Pickup
S.F. Express - Circle K Store Pickup
S.F. Express - 7-11 Store Pickup
S.F. Express - Office / Home Delivery
Macau (SF Express)
Taiwan (SF Express)
Mainland China (SF Express)
International Standard (7-14 Days)
Payment Options
Credit Card
Apple Pay
PayMe
Octopus (Accept Consumption Vochure)
Alipay (HK)
Paypal
FPS (Faster Pay System)
Bank Transfer (Hang Seng/HSBC/BOC)