!- Theme Setting fonts ->
Guardian Pro iPhone 13 Po Max Anti Bacteria 9H Premium Tempered Glass Protector
Guardian Pro iPhone 13 Po Max Anti Bacteria 9H Premium Tempered Glass Protector
Made by Hotphone.com.hk to minimize any unnecessary cost aiming to provide high-quality screen protectors at a very affordable price. It is made with premium 9H 99.99% high transparency tempered glass. Extra anti-fingerprint oleophobic coating for excellent daily maintenance.
---
Quantity
Product set quantity
The maximum quantity per submit is 99999
This quantity is invalid, please enter a valid quantity.
Description
Shipping & Payment
Description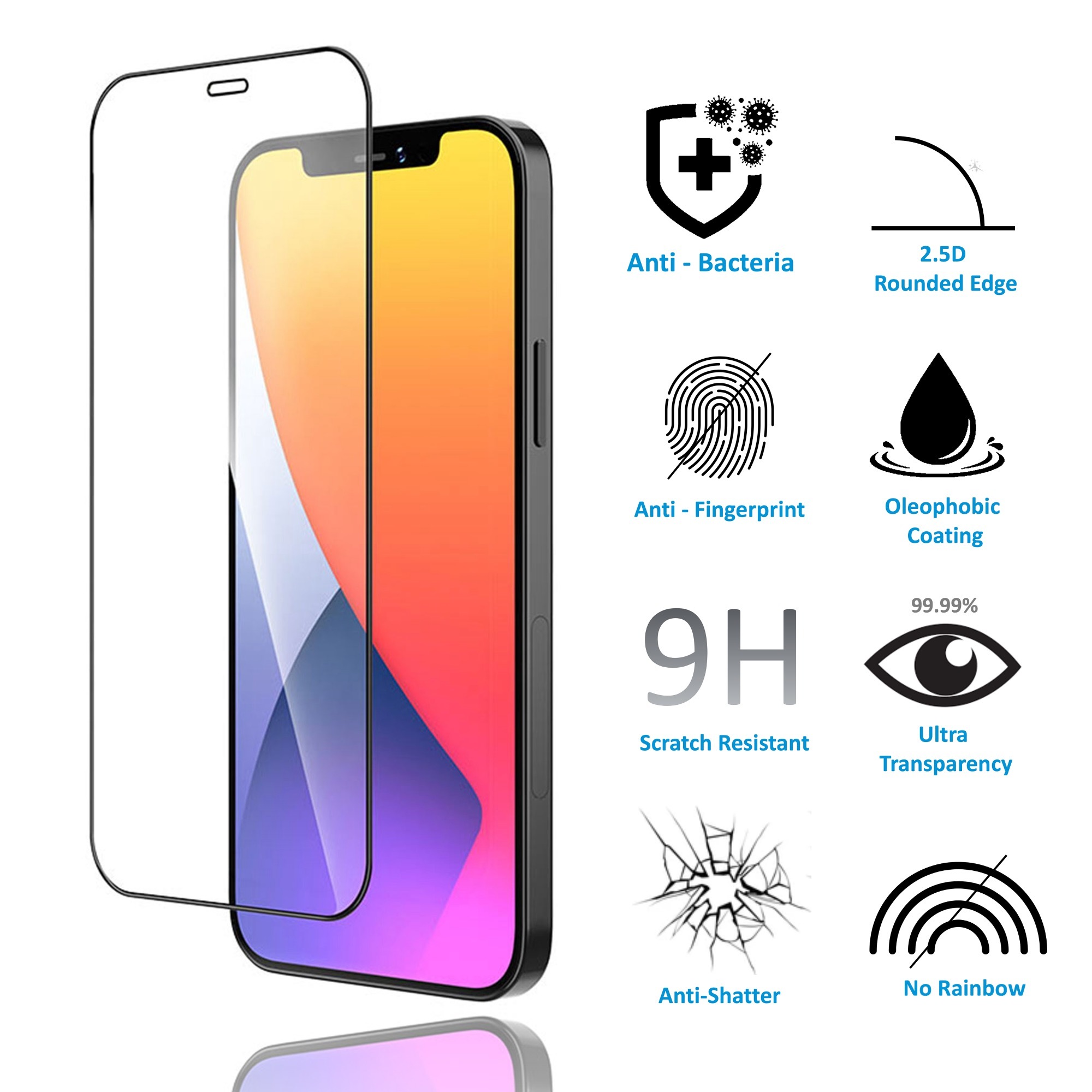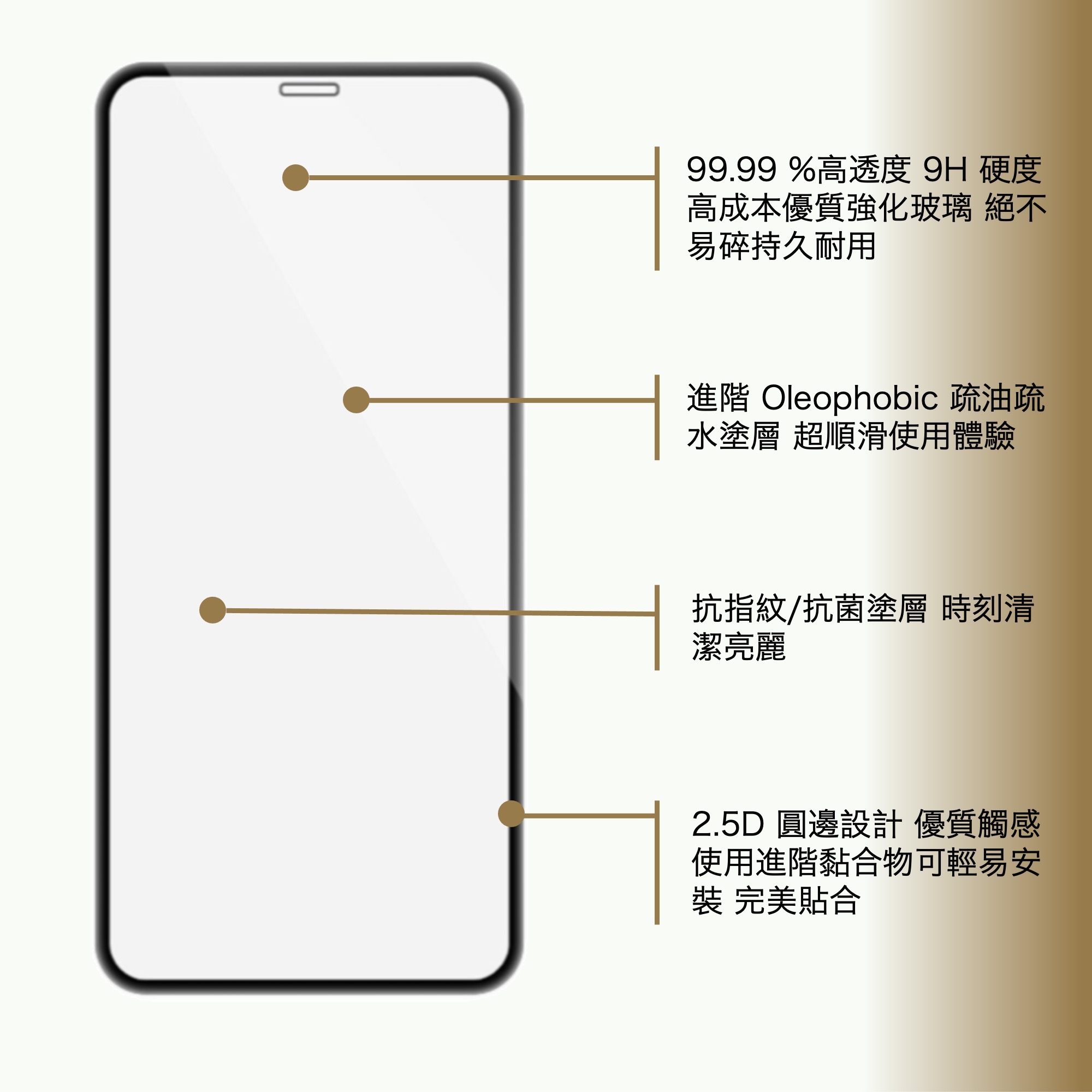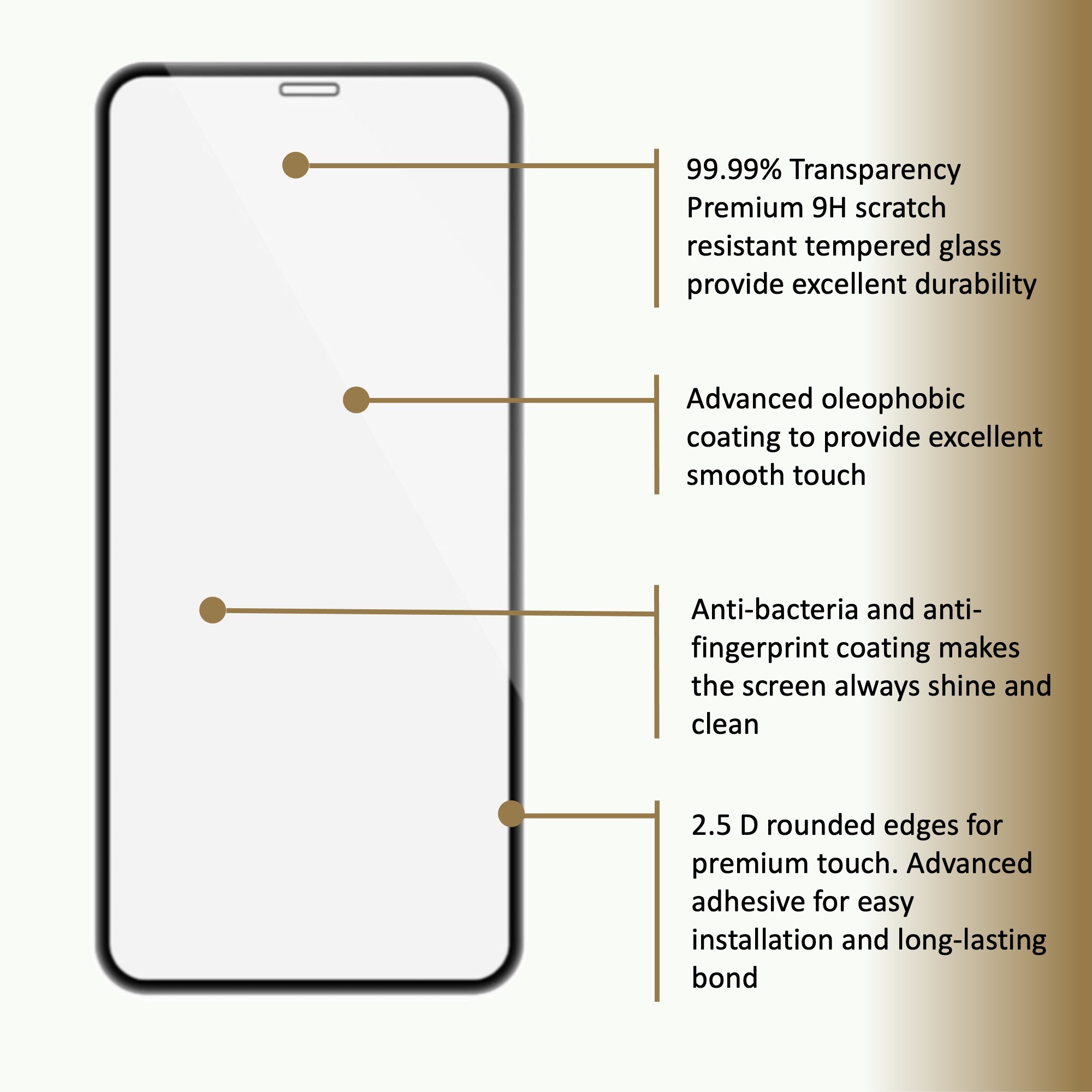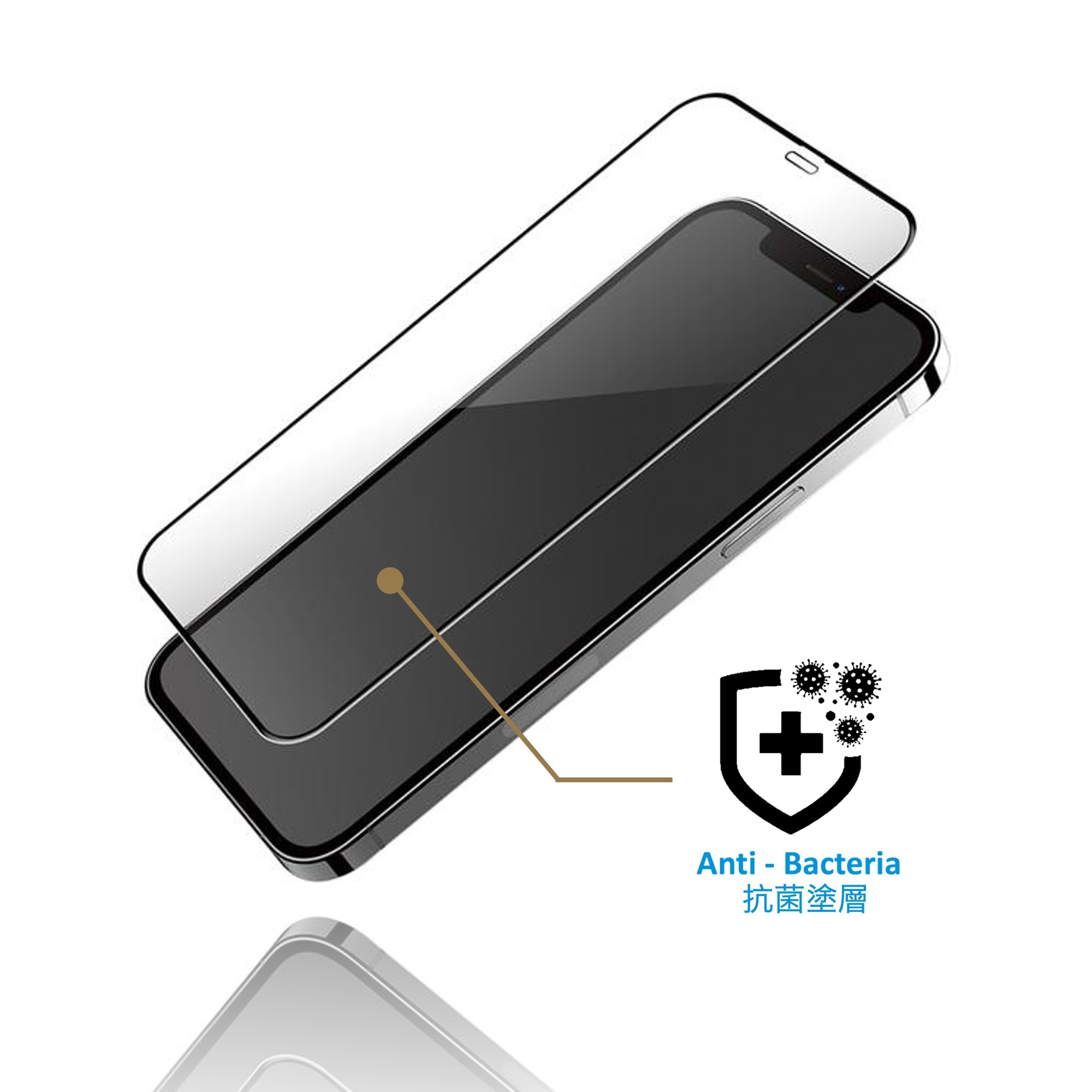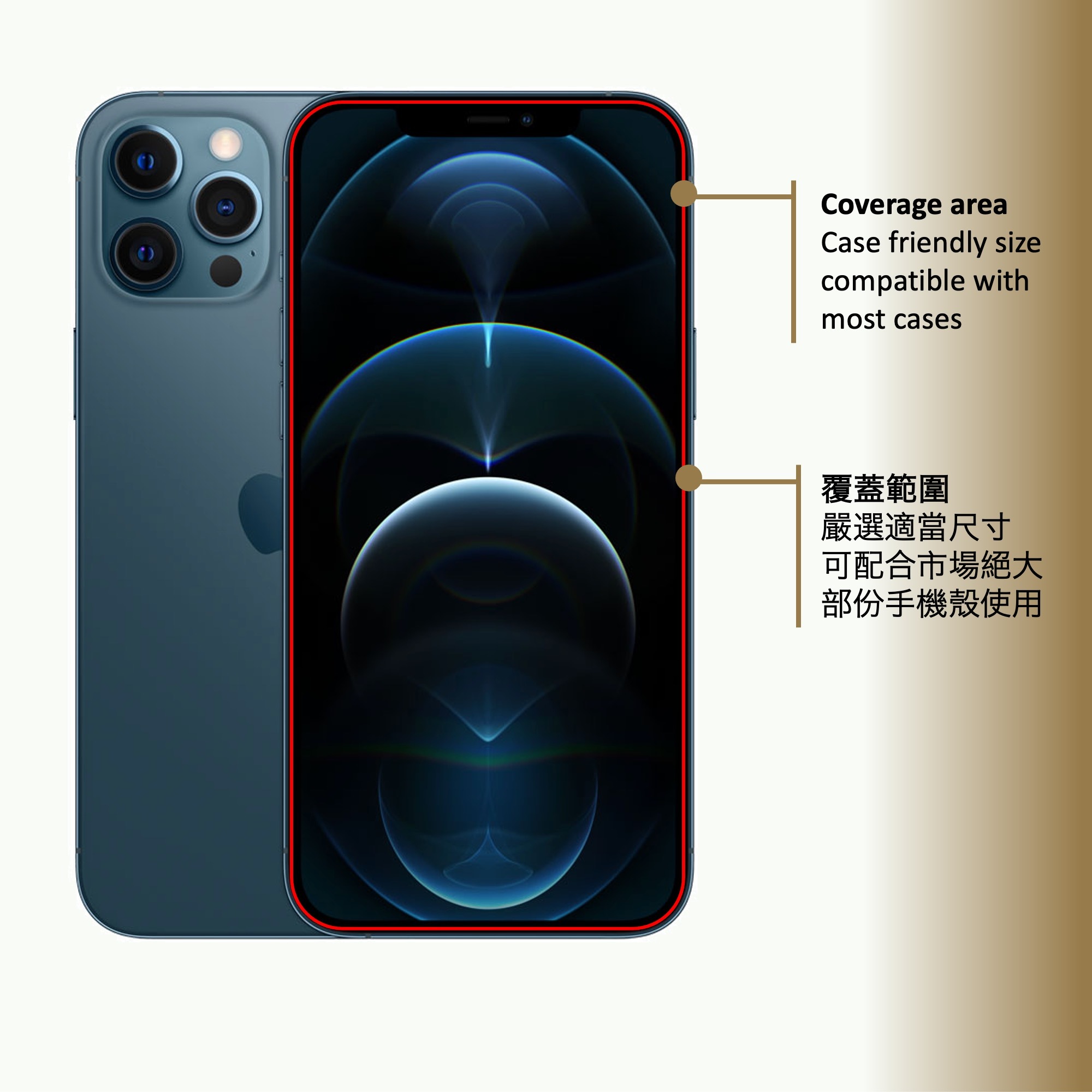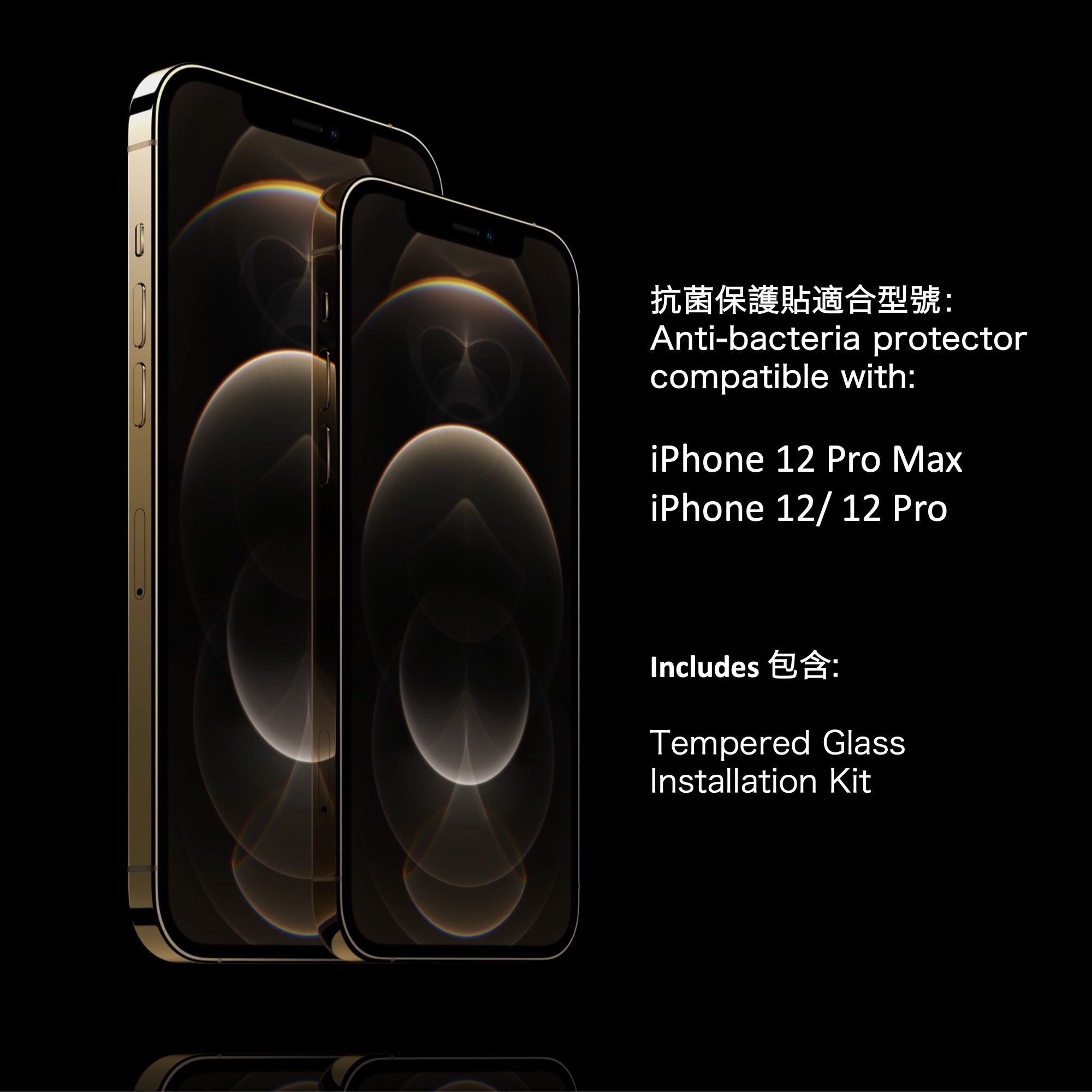 Shipping & Payment
Delivery Options
S.F. Express - Store Pickup
S.F. - Business Station
S.F. Express - EF Locker Pickup
S.F. Express - Circle K Store Pickup
S.F. Express - 7-11 Store Pickup
S.F. Express - Office / Home Delivery
Macau (SF Express)
Taiwan (SF Express)
Mainland China (SF Express)
International Standard (7-14 Days)
Payment Options
Credit Card
Apple Pay
PayMe
Octopus (Accept Consumption Vochure)
Alipay (HK)
Paypal
FPS (Faster Pay System)
Bank Transfer (Hang Seng/HSBC/BOC)