!- Theme Setting fonts ->
araree iPhone 13 Pro Flexield Anti-Shock Case
araree iPhone 13 Pro Flexield Anti-Shock Case
Designed and Made in Korea. Air cushion on 4 corners and slightly raised edges to provide full protection. Interior micro dot design to avoid water marks. Compatible with wireless charging.
---
Quantity
Product set quantity
The maximum quantity per submit is 99999
This quantity is invalid, please enter a valid quantity.
Description
Shipping & Payment
Description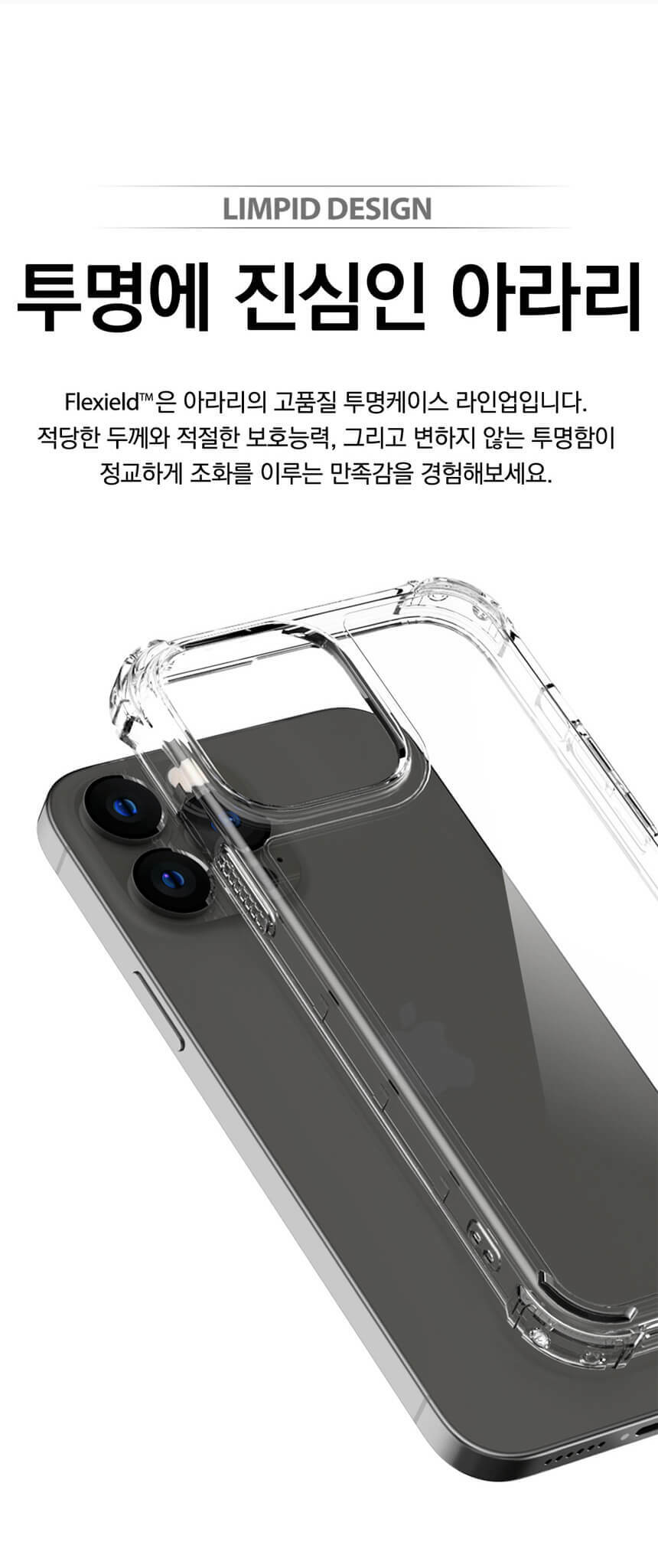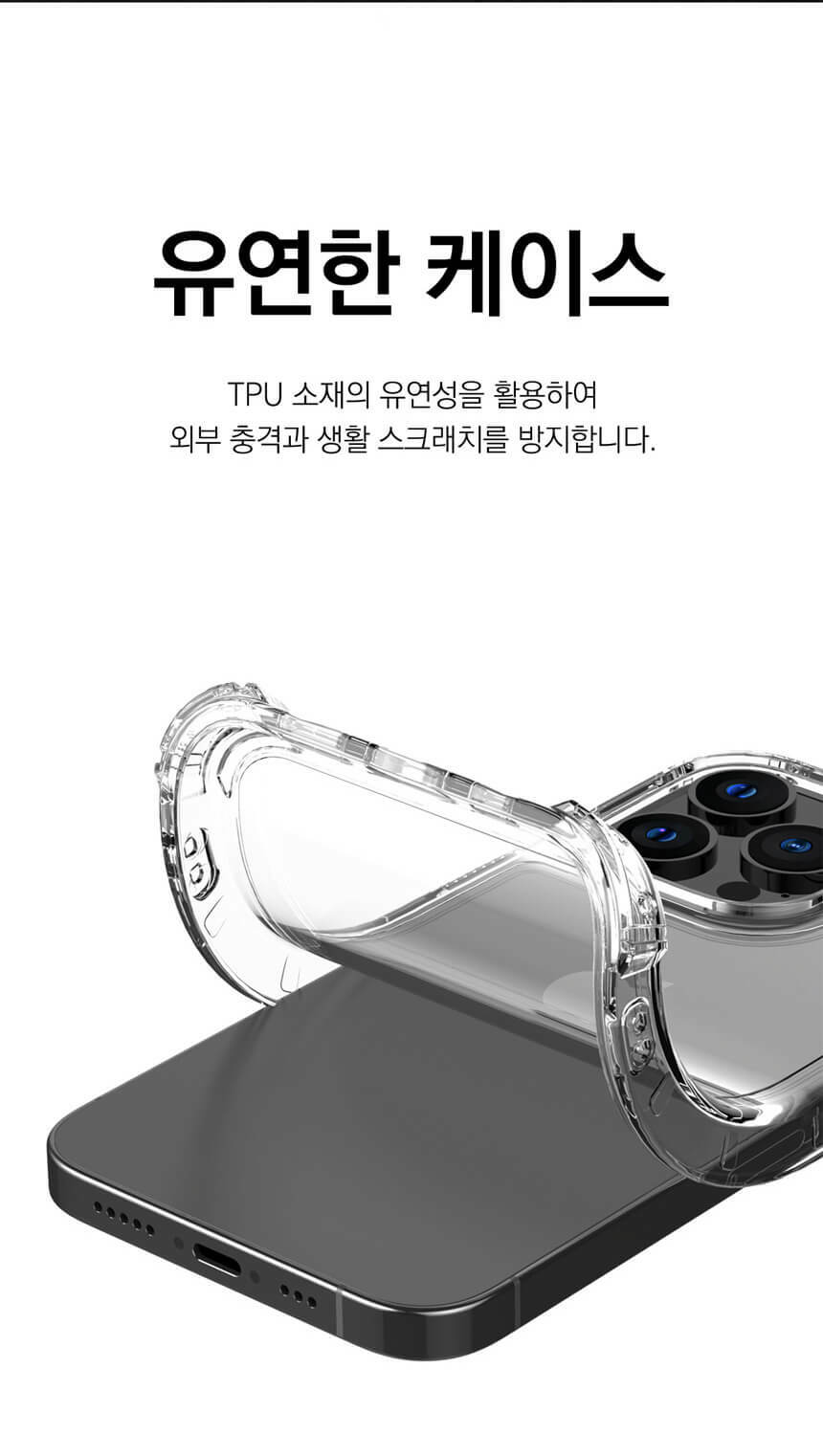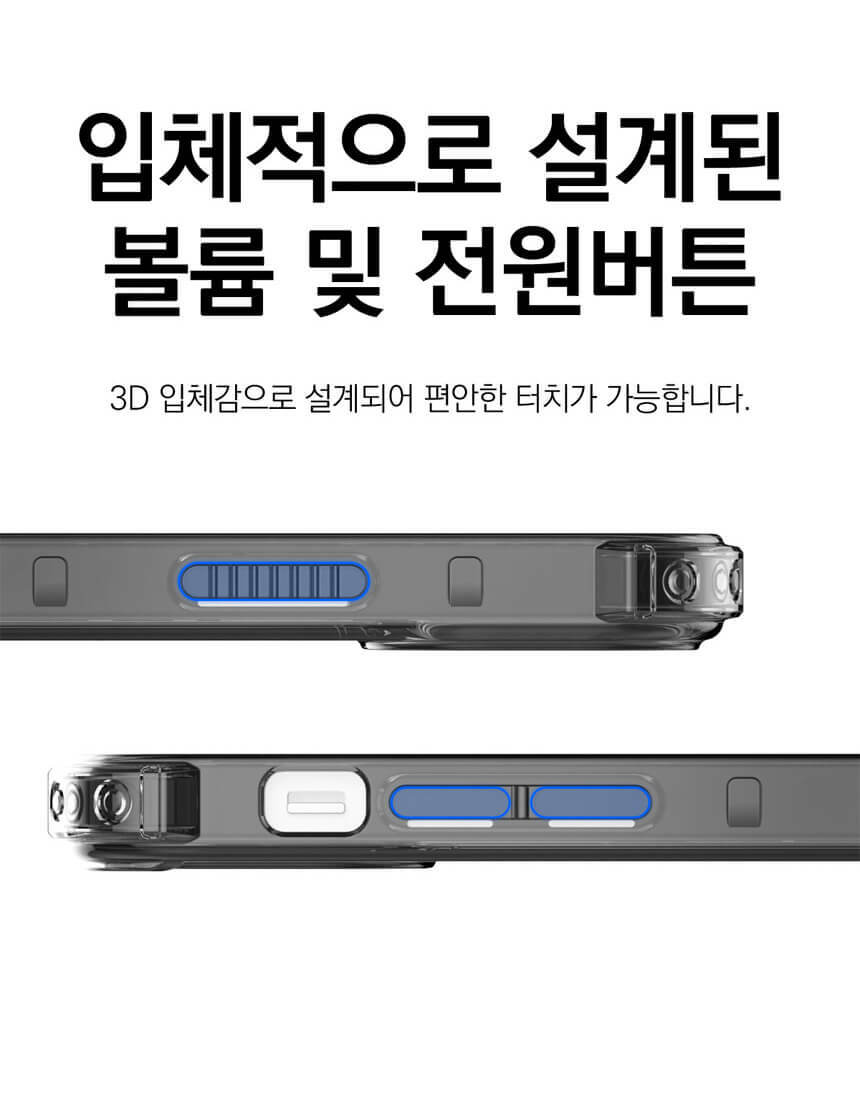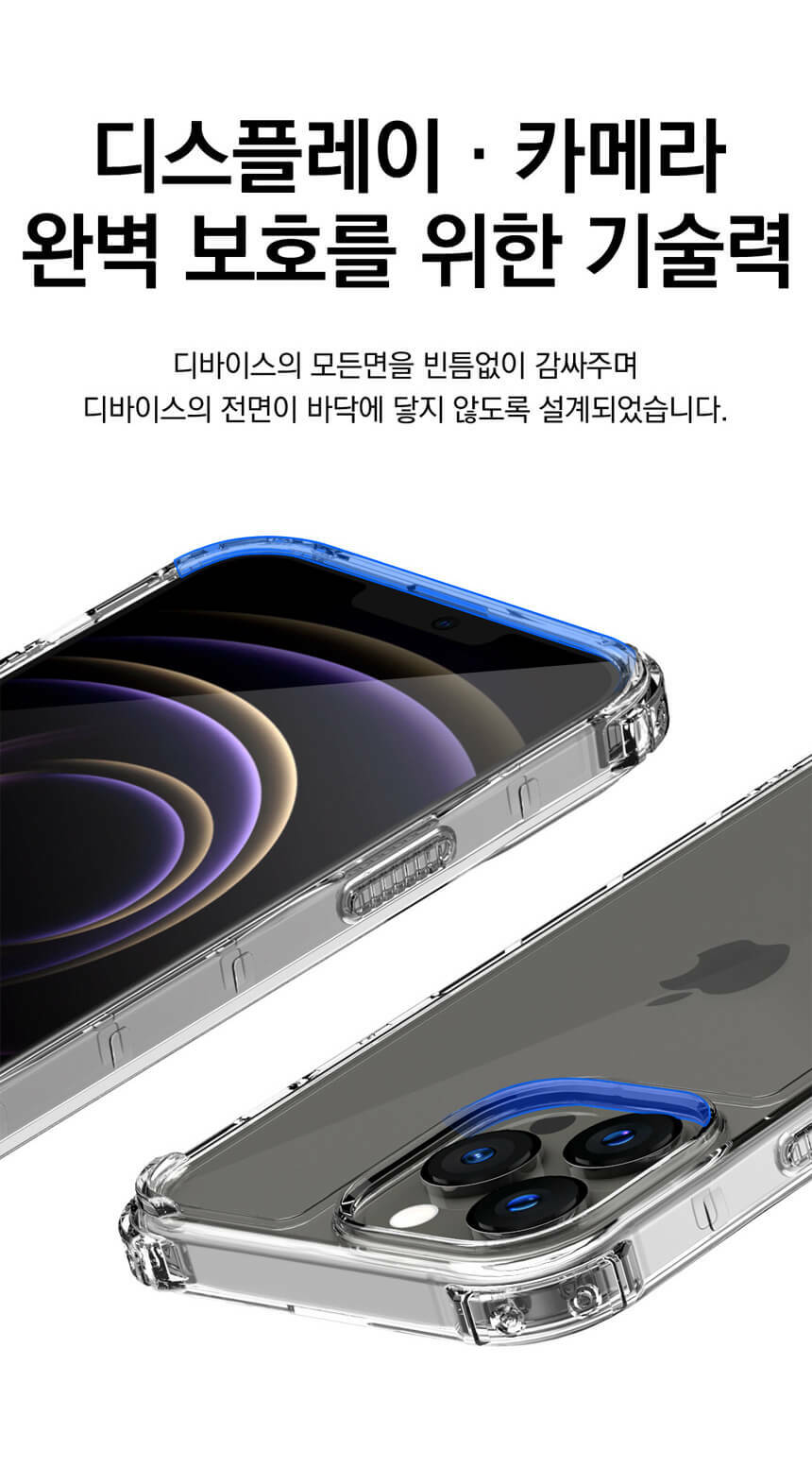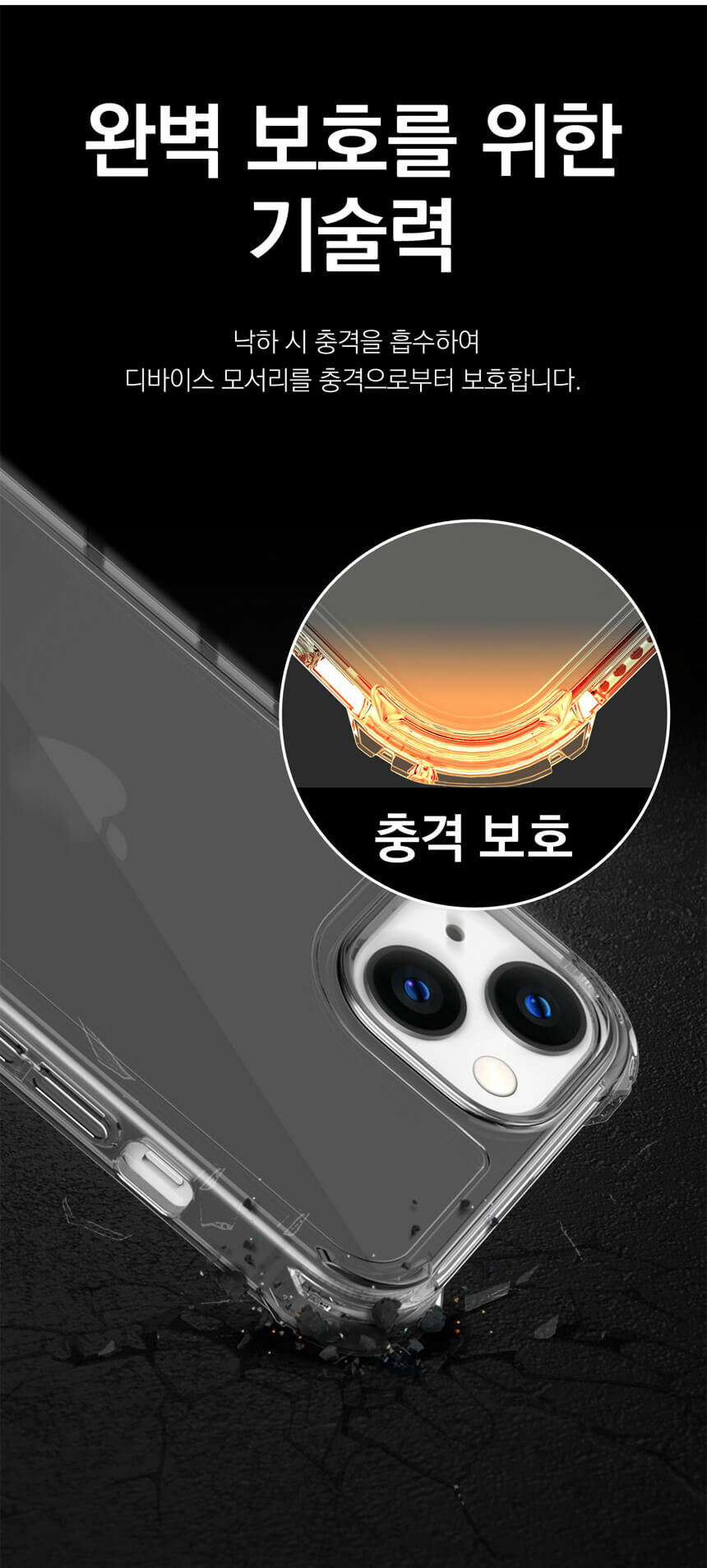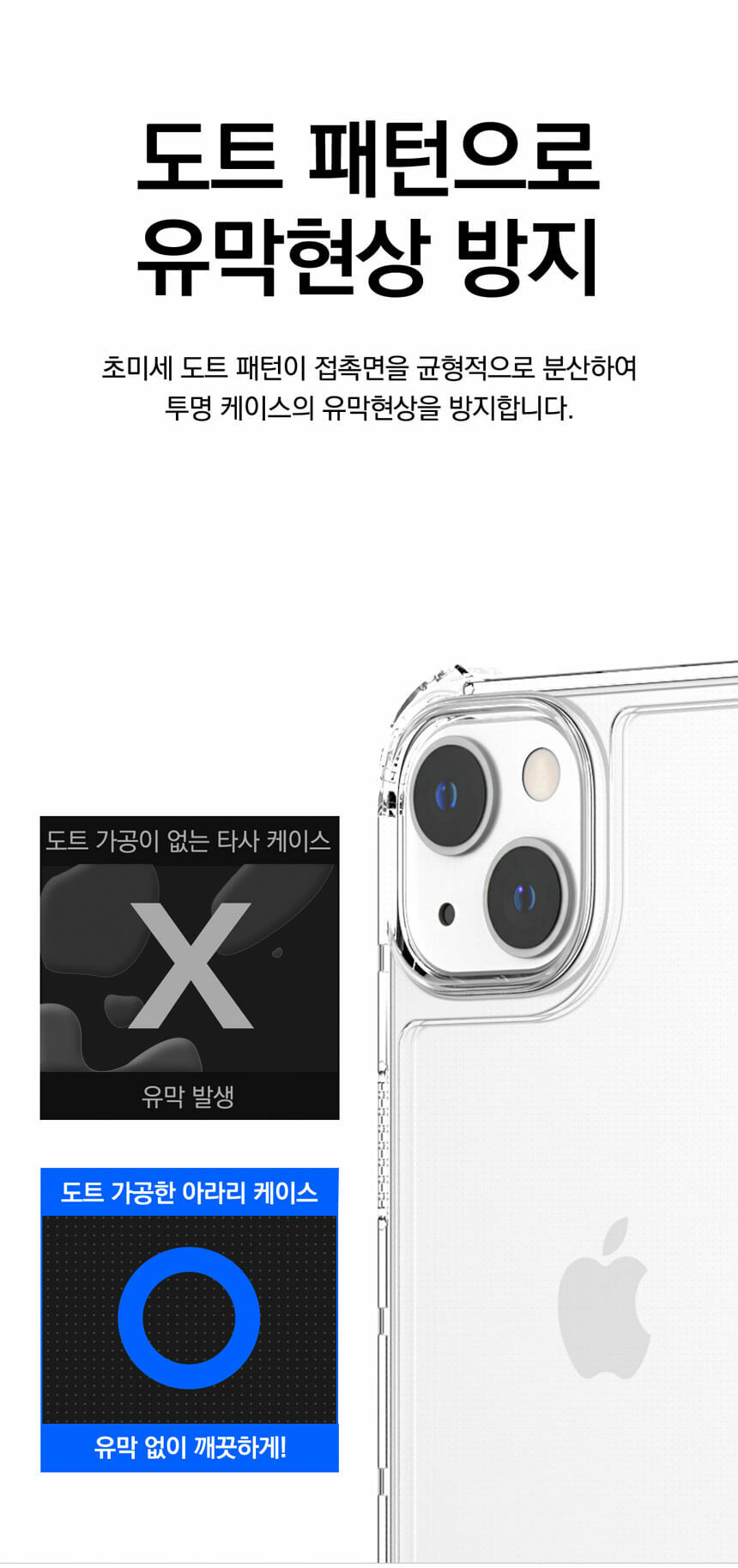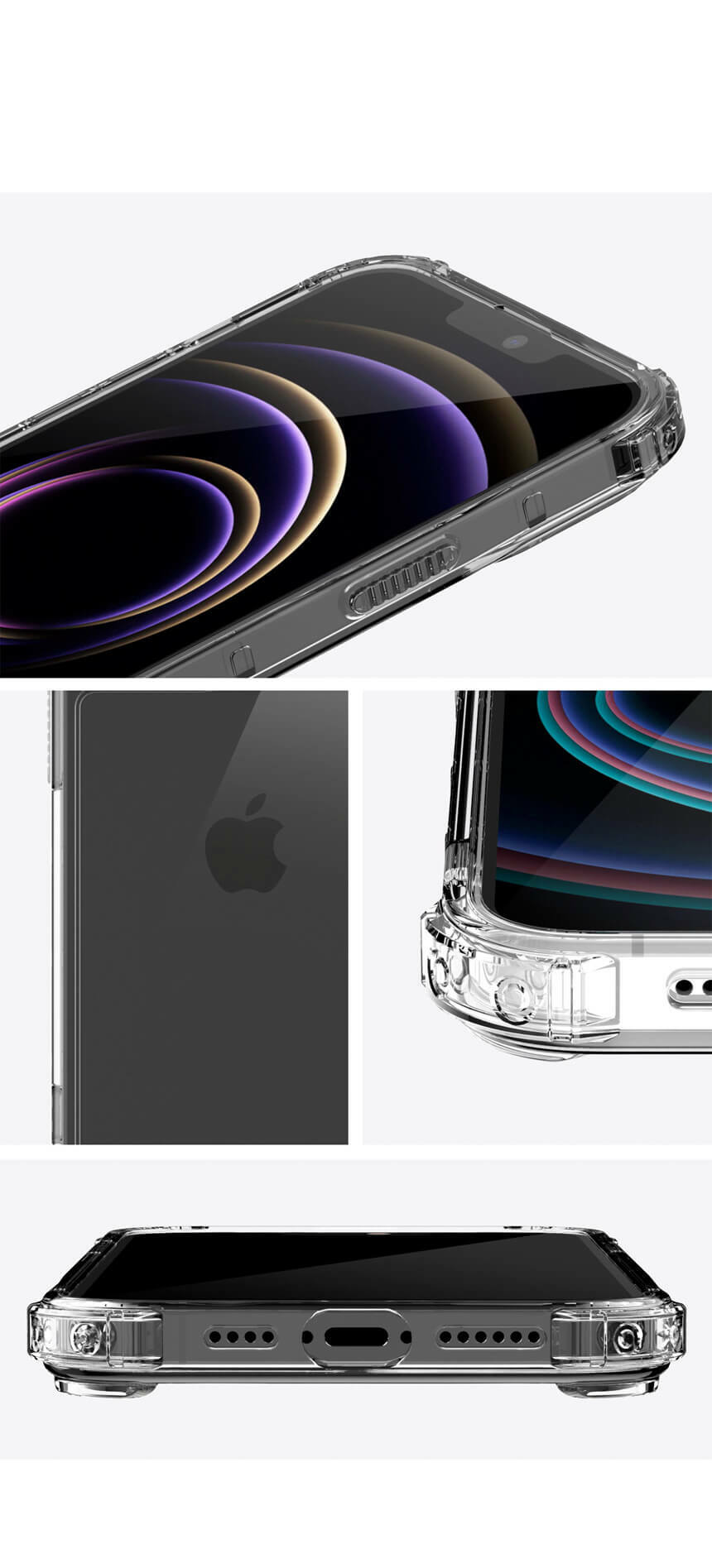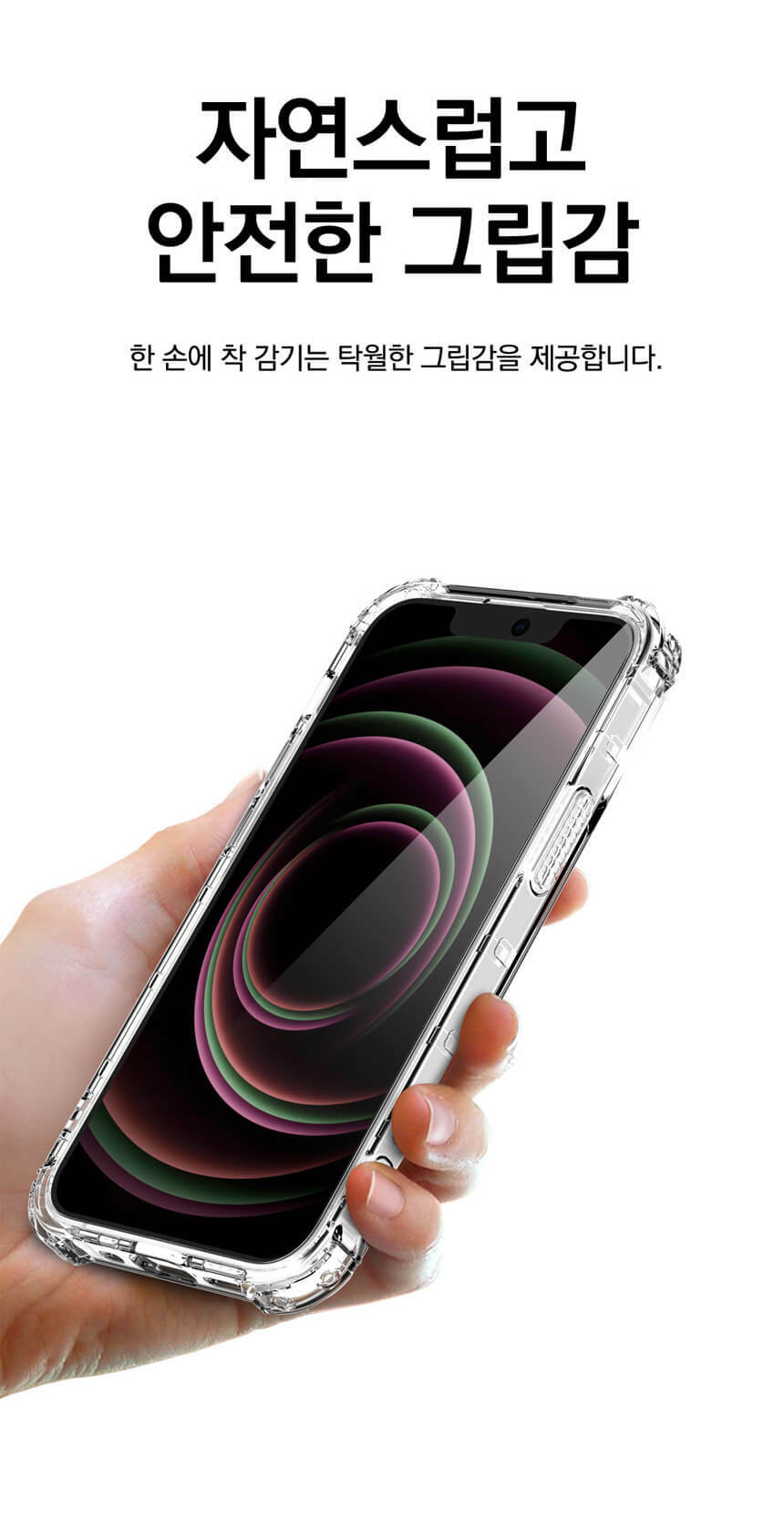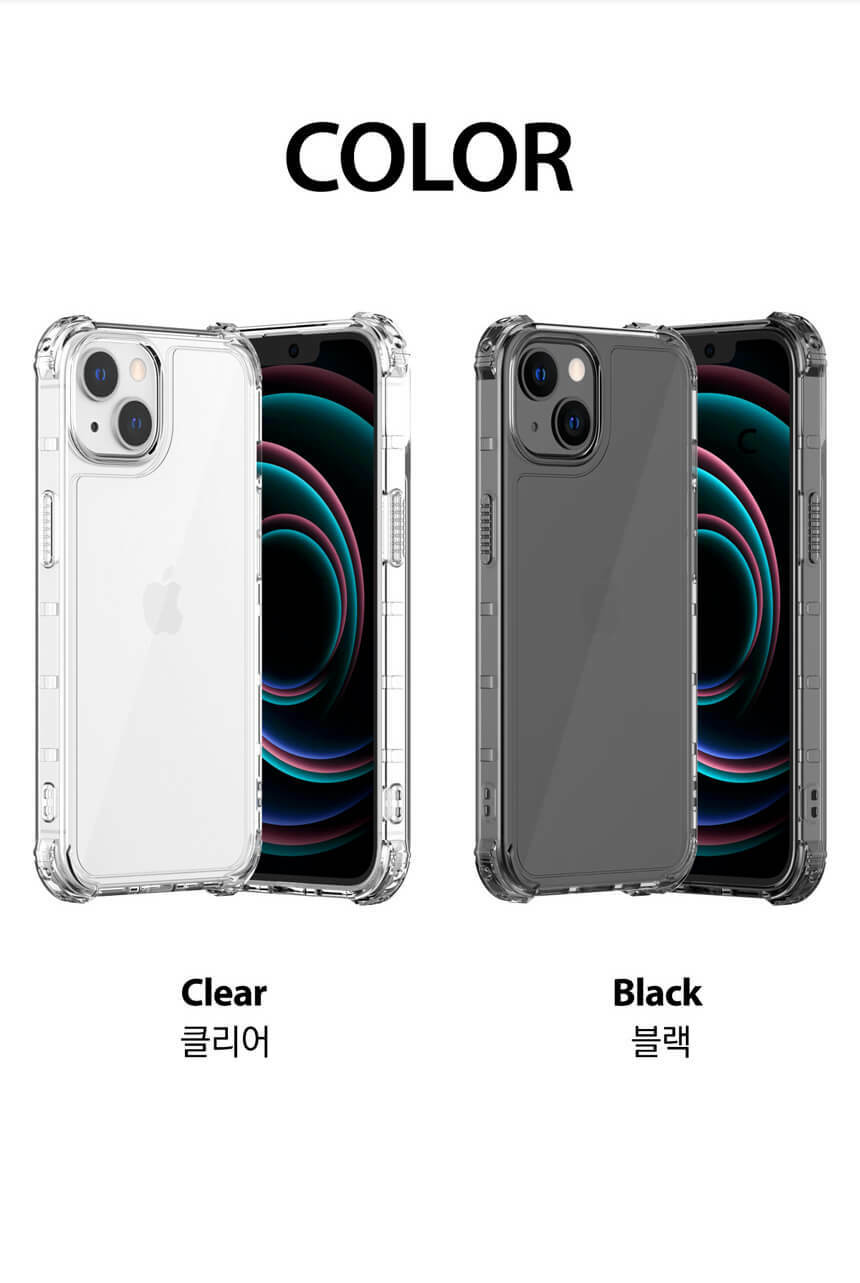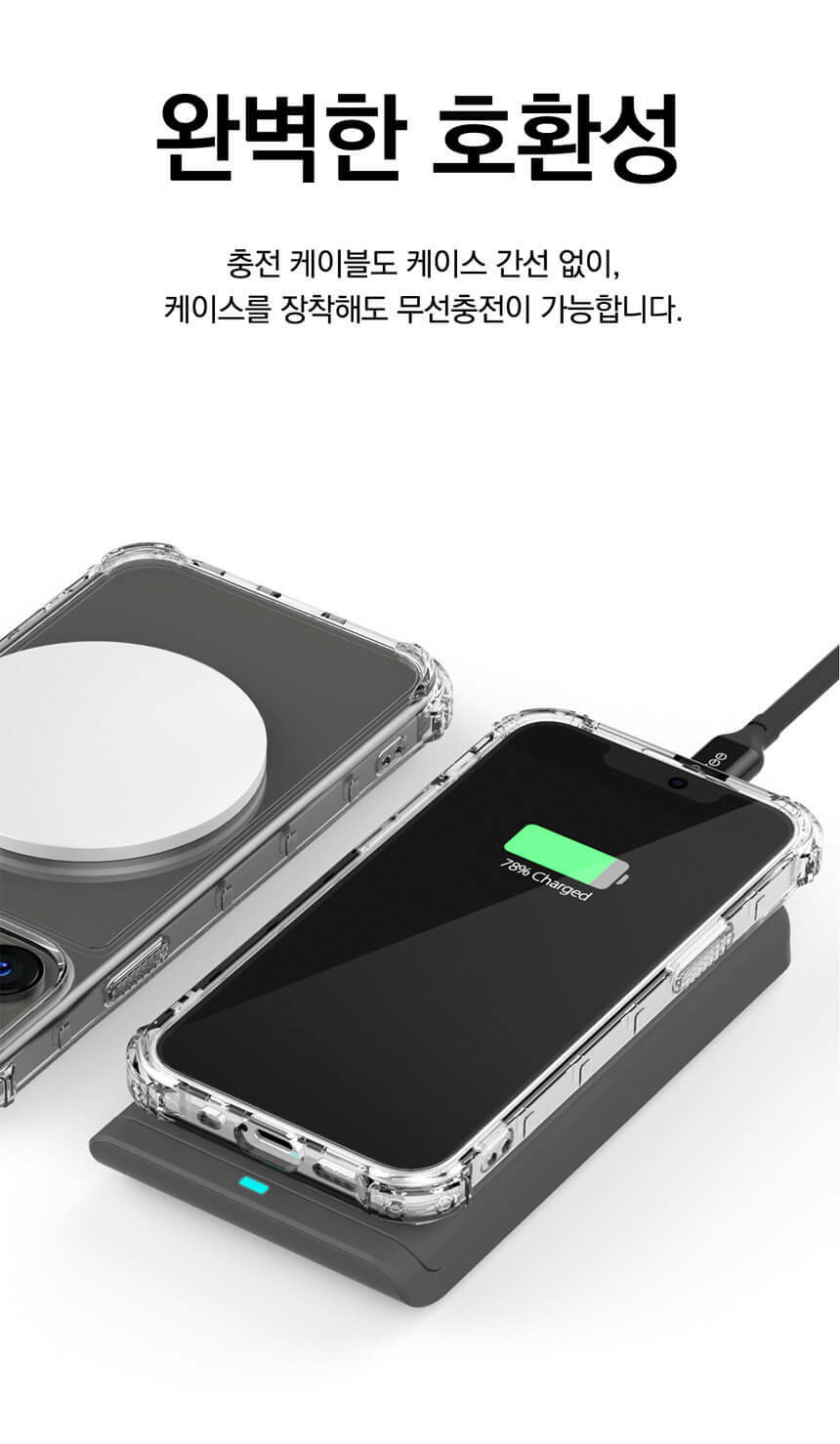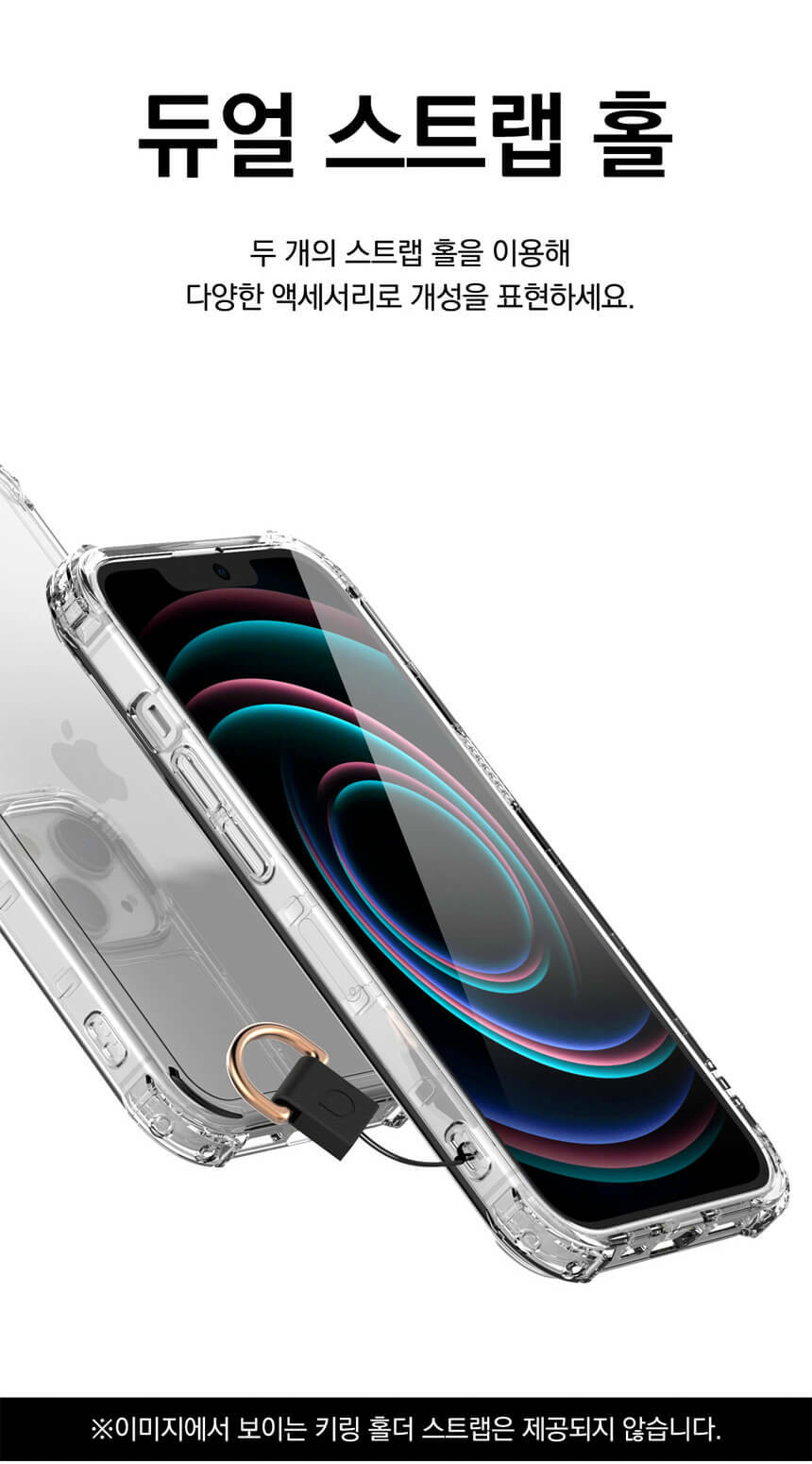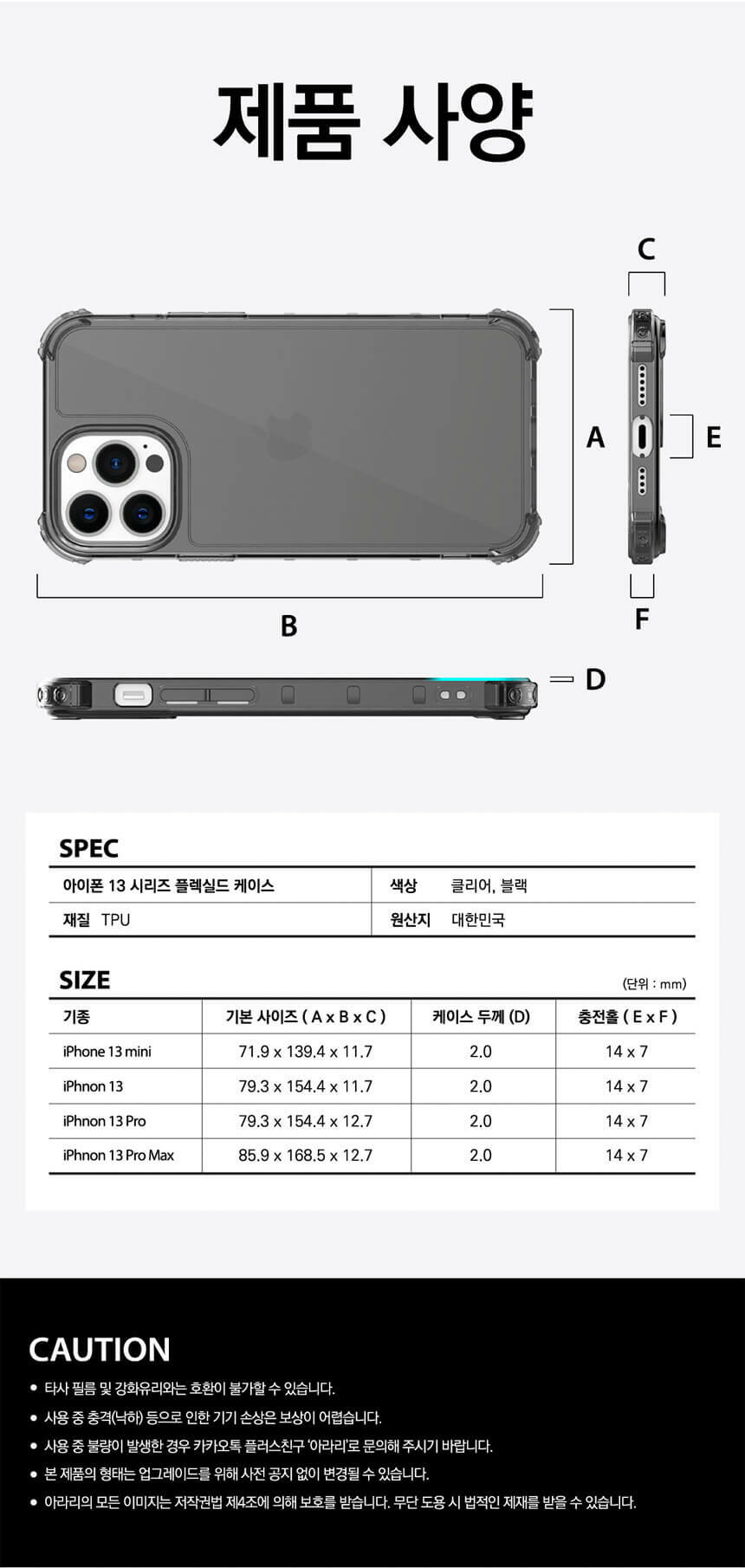 Shipping & Payment
Delivery Options
S.F. Express - Store Pickup
S.F. - Business Station
S.F. Express - EF Locker Pickup
S.F. Express - Circle K Store Pickup
S.F. Express - 7-11 Store Pickup
S.F. Express - Office / Home Delivery
Macau (SF Express)
Taiwan (SF Express)
Mainland China (SF Express)
International Standard (7-14 Days)
Payment Options
Credit Card
Apple Pay
PayMe
Octopus (Accept Consumption Vochure)
Alipay (HK)
Paypal
FPS (Faster Pay System)
Bank Transfer (Hang Seng/HSBC/BOC)